Connect with your social network account

Topic author

TheDoctor

Site Admin

vip user

Berichten: 163
Registered for:

4 years 4 months

Reputation:

0

4
Locatie: Brussels
Mood:
Has thanked: 2 times
Gender:
Zodiac:
Leeftijd: 25
Hier kunnen alle gebruikers op zondag 1 maart 2020 meteen discussies starten over Series 12 Aflevering 10:
The Timeless Children
.
Dit topic blijft in de spoilerthread tot 8 maart 2020.
Graag alle spoilers binnen dit topic houden of een eigen spoilerthread aan te maken binnen de categorie
Spoilers
en dit topic te markeren via het
onderwerpicoon
. Spoilers kunnen per bericht aangeduid worden door deze binnen de
spoil
tag te plaatsen (het gele uitroepteken bovenaan je editor).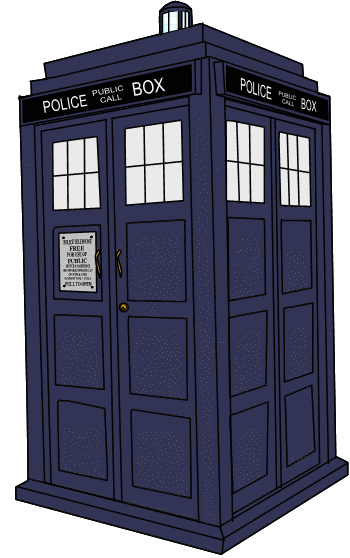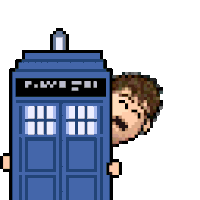 Laatst gewijzigd door
TheDoctor
op 04 dec 2021 23:09, 3 keer totaal gewijzigd. word count: 76
---